Karen Collins
Oil Paintings
skip straight to:  
Karen's latest art
-
Landscapes
|
Seascapes
|
Stockroom
|
Sold Paintings
---
Please contact me on Ph: 0413 852 774 or via email to arrange an artwork viewing or discuss a commission.
I can also arrange online purchasing if this is your preference.
All paintings are created with professional standard canvas or linen, paint and materials, are wired and ready to hang.
Do you like Karen's Art? Please share!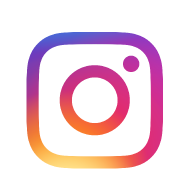 www.karencollinsartist.com
@KarenCollinsArtist
Latest Paintings
Landscape Paintings | Seascape Paintings
Paintings Stockroom
Here you can see a collection of my paintings that are neither landscapes nor seascapes!
These include Animal Art, paintings from my travels in Europe and others.
---
Do you like Karen's Art? Please share!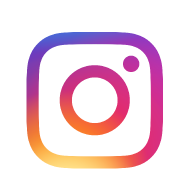 @KarenCollinsArtist

Please note: Free delivery to most areas of Australia.
To view, purchase or commission any artwork, please contact me directly on Ph: 0413 852 774 or send an email:
Provide feedback for this Artist
Have you made a purchase from this Artist? We would like to encourage you to leave your feedback. Great feedback will encourage other people to buy from this Artist. Once you provide feedback, it may be anonymously displayed on this website and in ART ST's social media.
Please email us on info
artst.com.au with your feedback and include your transaction rating of Positive, Negative or Neutral.
Read feedback from this Artist's Customers
March 2022 "GREEK SUNSET" (Commission)
"Just to let you know my wife got the painting today and absolutely loves it. It is on the wall already..."
- Steve
September 2021 "RESERVOIR ROMANCE" (Commission)
"Jo loves it! Thank you so much from both of us. We will hang it forever."
- Alex
SEE MORE CUSTOMER FEEDBACK