KAREN COLLINS
Landscape Paintings Sold | Seascape Paintings Sold
Below is a selection of sold landscape and seascape paintings by Karen Collins.

skip straight to:   Karen's latest art - Landscapes | Seascapes | Stockroom | Sold Paintings

---
Please contact me to enquire about paintings, viewings in my studio or your home or commissions.
If you would like to purchase online, please let me know! And if there is something here you like, please contact me to enquire about a commission. I may be able to create something similar for you.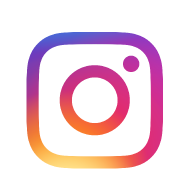 www.karencollinsartist.com
@KarenCollinsArtist
Do you like these paintings? Please share!
If you wish to make an enquiry, please contact Karen directly on Ph: 0413 852 774 or
send her an email: