KAREN COLLINS
Oil Painting Stockroom
Here you can find some paintings that are not a part of my current body of works.
All paintings are wired and ready to hang.
Animal Art | "Journey to Europe" Collection | Landscape Paintings | Paintings Sold
Do you like Karen's Art? Please share!
Animal Art
Miscellaneous Paintings
Please note: Free delivery to greater Brisbane customers, however, to other areas an additional fee for postage and packaging may be applicable.
To view any of my artwork, please contact me directly on Ph: 0413 852 774 or email:
You can keep updated on latest artworks and what i've been up to on social media: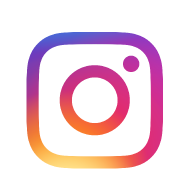 @KarenCollinsArtist