Art Sold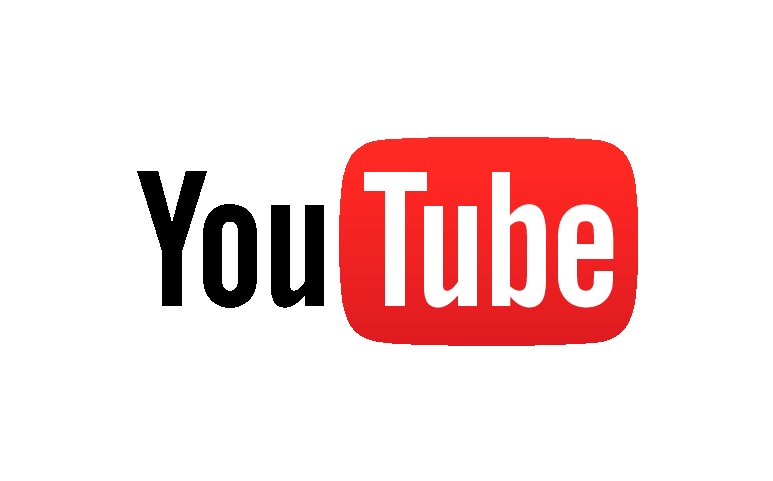 Follow @ArtStBrisbane
ART REQUEST
Art Commission - Art St Style
Where can you find the perfect original artwork? You've looked everywhere, but you just can't find it!
Frustrating isn't it!
ART ST has the answer! Simply complete the form below and your request will be sent to all of our Artists, inviting them to create your art. When the Artists have finished, their art will be displayed on our website for you to choose your favourite. If they didn't really hit the mark, no problem! You are under no obligation to buy. The art will go into the gallery to provide other buyers the opportunity to purchase.
See art that has been previously requested - click here.


Please share details of our "Art Request" feature with your friends!
"I am absolutely thrilled with the paintings! I just need a few days to decide and I will definitely be purchasing one of them directly from the artist. I will be in touch to let you know which one. Thank you so very much, once again, I am incredibly happy and impressed by the service you provide. Cheers Vanessa" 
Like commissioning an Artist, but better!
Let's say you are redecorating your little girl's room and you've been looking for suitable original art. You could make a request specifying that the subject be something suitable for a little girl's room, predominately pink, 90cm x 60cm and you are wiling to pay $500. The more you are willing to pay, the more artists will participate.
It's just like commissioning an Artist, except there will be several Artists completing your commission and you will have several works to choose from - different artists interpreting your request in their own style. There's no obligation to buy if the art isn't exactly what you want.
The time to complete your request will depend on the size and complexity and will range from 6 weeks to 8 weeks. We will give you a time estimate when we receive your request. Please note: if you require delivery outside of the greater Brisbane area, an additional fee may be applicable for packaging and postage.
Get started - Request art now
Notes:
Photos: Please do not provide photographs! Because multiple artists will be working on your art, it complicates the copyright of the image and we do not want to break the law! If you have a photo you would like turned into a painting, please commission one of our Artists directly.
A MAXIMUM SIZE OF 76x76cm may be requested. If you would like an artwork larger than this size, please contact the following Artists who are happy to discuss commissions for large pieces:
Anne Armstrong, Karen Collins , Janice Lamb, Marianne Grigore, Deb Brown, Angela Wilson, Margaret Frost, Max Butler, Glenmary Swan, Terri Vidler, Joy Connell, Catherine Marsh, Theresa Rule, Trevor Webb.
Pricing: A lot of our customers ask about pricing and how much they should offer to pay for the "Art Request". Pricing on our website varies between artists and usually depends on factors such as how experienced the artist is or the complexity of the painting. If you would like a wide range of artwork from which to choose, then a higher price will encourage more artists to participate. For example, if you offer $200 for a 90 x 90cm painting, then I doubt any of our artists would be interested primarily because of the time it takes to cover a canvas of that size, the amount of paint and medium to cover it and the cost of the canvas.
To give you an idea of pricing, please see our Sold Artworks page. Generally, the more experienced the artist, the higher the value.
**************************
DUE TO KEY PERSONNEL BEING ON ANNUAL LEAVE, ANY NEW ART REQUESTS WILL NOT BE PROCESSED UNTIL AFTER 5 OCTOBER, 2018.
We apologise for any inconvenience this may cause.
****************************