Art Sold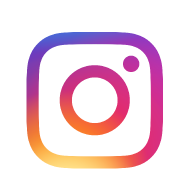 Art Sold
See the art that has sold on ART ST!
We have pleasure in showing you paintings by our talented Brisbane Artists which have been sold. Should you see something here you would like, please contact the Artist directly. He/she may be happy to accept a commission to paint something similar for you..
Do you like this Art? Please share!
Would you like to buy original art from our talented Brisbane Artists? Why not check out all our categories which can be found at the bottom of this page.
Or, if you are looking for something specific, why not make a "Art Request"? An "Art Request" is ART ST's easy and risk-free way to commission an original artwork.