Art Sold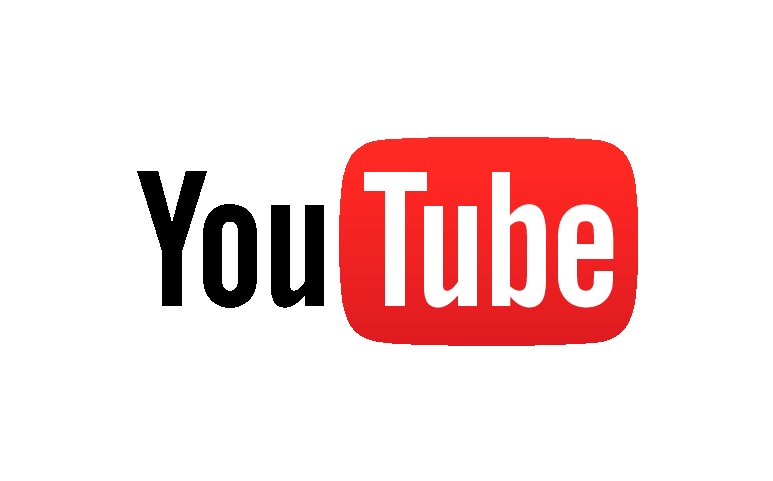 Follow @ArtStBrisbane
Paintings of Brisbane
Buy Art
ART ST has many paintings in different styles and views of our beautiful city, Brisbane! See Brisbane from our Artists' eyes.
All of these paintings are created in oils, acrylics and sometimes, mixed media.
Do you like this Art? Please share!
ABSTRACT ART | LANDSCAPE PAINTING | CITYSCAPE | SEASCAPE | PORTRAITS| ANIMAL ART
PAINTINGS OF BRISBANE | STILL LIFE | FLOWER PAINTINGS | EUROPE

Can't see any acrylic paintings you really like? Why not check out our other art:
Or, if you are looking for something specific, why not make a request for art?
You can also view our sold art. If you see something you like, you may be able to commission something similar. Simply contact the Artist or us - info
artst.com.au.