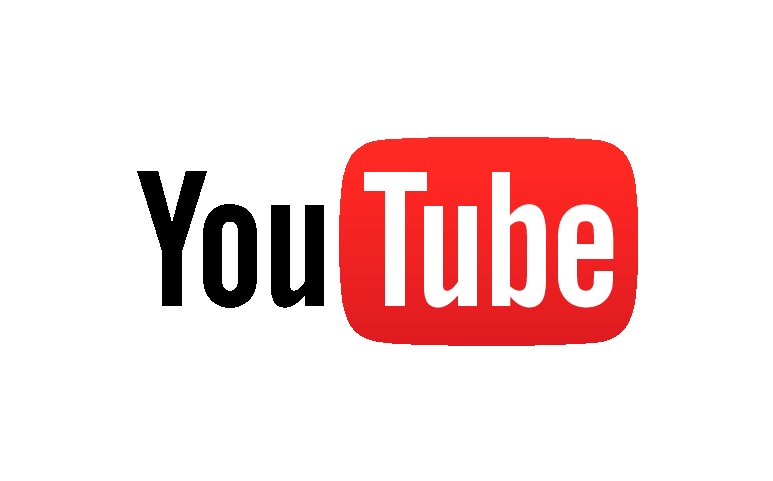 Follow @ArtStBrisbane
ART ST NEWS
Please share our news with your friends!
Art Exhibitions Brisbane - coming up!
Our Artists regularly participate in exhibitions and competitions in and around Brisbane.
Nothing beats seeing an artwork in the flesh, but during our Carona pandemic, online art exhibitions are Artists only option to display their works!
Due to COVID, a lot of the regular art exhibitions have been cancelled. We are all hoping for a better year in 2021!
See below for who is exhibiting where over the next few months:
ELEMENTS ART EXHIBITION - Royal Qld Art Society
Open to all Artists and featuring Artists' interpretation of the title "Elements".
Featured ART ST Artists: Karen Collins, Marianne Grigore,
This art exhibition runs for the month of August
Petrie Tce Gallery, 162 Petrie Tce, Brisbane

Hot off the Easels
All our latest art can be seen on our "Hot off the Easels" page! Here, you can view a great range of all the latest paintings by ART ST Artists. We have lots of new paintings of Brisbane, landscapes, seascapes, animal art, still lifes, flower paintings, abstract art and contemporary art.


Art Requests
Keep an eye on our "View Art Requests" page to see the Art Requests as they are submitted. I just love seeing the artists interpretations of these requests.
This is ART ST's risk free, no obligation way to purchase a specific artwork. It is similar to commissioning an artist, but better! Perfect for your home or office or to give your loved ones something special they can admire for years to come.
Learn more on our Art Request page.
Our most recent Art Request was for a fellow to remind him of his childhood. The customer requested a painting of Nudgee Beach and, as Doomben racecourse is nearby, he asked for horses to be included.
Other recent Art Requests have included paintings of a 1800's cruise ship, the routunda in New Farm Park, purple leopards, Melbourne Cup, Cyberpunk City Streets and Autumn trees.
[paintings below left to right: Catherine Marsh, Anne Armstrong, Joy Connell, Sheryl Fainges, Glenmary Swan].
If you would like to learn more or request some art, simply complete the form which can be found on our Art Request page. The details will be distributed to all our Artists and hopefully you will have a few artworks from which to choose!
What have our Artists been up to?
ART ST loves to see our Artists exhibiting around Brisbane and they are usually very active!
Lethbridge 20000 Small Scale Art Award
Open to national and international artists.
ART ST's gallery finalists: Max Butler, Karen Collins
ART ST's online finalists: Marianne Grigore, Anne Armstrong, Roslyn Howse, Glenmary Swan, Angela Wilson and Kathleen Rousseaux, Max Butler, Karen Collins.
18-27 June at 136 Latrobe Tce, Paddington and online.
CREATIVE CARONA - RQAS
Open to Brisbane Artists and featuring artworks created in isolation.
Featured ART ST Artists: Karen Collins
This online art exhibiiton ran for the month of May.



THE HEART-BEAT OF HEALTH - Royal Brisbane and Women's Hospital
Open to all Artists and in conjunction with "The Year of the Nurse and Midwife"
Featured ART ST Artists: Karen Collins, Angela Wilson
May, 2020.


JOURNEYS IN ART - RQAS
Open to Brisbane Artists, this exhibition showcased some wonderfully talented artists including ART ST's Max Butler, Angela Wilson and Karen Collins.
February 2020
Petrie Terrace Gallery, 162 Petrie Tce, Brisbane.


For further details and to see updates of who is currently exhibiting, please see Artists Exhibiting.


Commissions
Lots of our artists are happy to provide commissioned artwork. Simply contact them directly. Each Artists' contact details can be found on the website. You can see a list of all of our artists on our
Meet our Artists
page.
Gift Certificates
Don't forget we have Gift Certificates available for an amazing and original gift for someone special!
That's all our news for the time being! If we can help you with any artwork, please visit us at www.artst.com.au or contact me, Karen Collins, on Ph: 0413 852 774.
And if you would like to be kept up to date with what's happening in ART ST, please follow us on Facebook and Instagram!