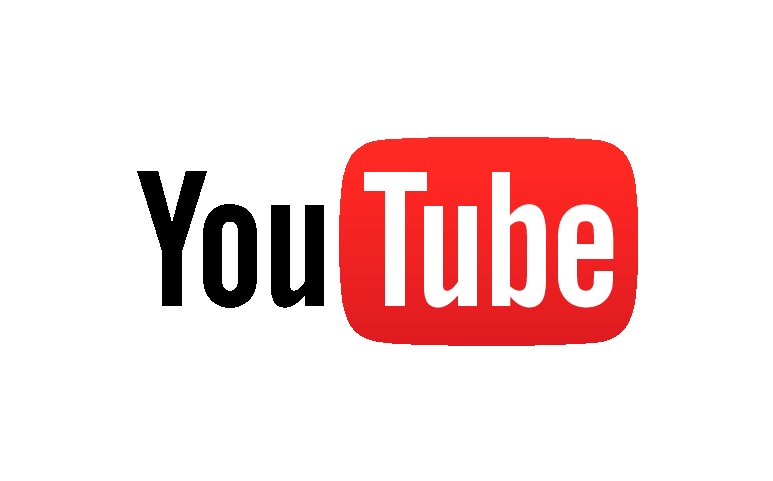 Follow @ArtStBrisbane
ART ST NEWS
Please share our news with your friends!
Art Exhibitions Brisbane
Our Artists regularly participate in exhibitions and competitions in and around Brisbane. See below for who is exhibiting where over the next few months:
Joy Connell and fellow artist Tamzin Barber - "For the Love of Animals" Art Exhibition, with proceeds going to the very worthy charities: The Orangutan Project, SEQ K9 Rescue Qld, Talking Animals Research, Farm Animal Rescue.
Opens this Friday 2 November at 6pm then runs 10am to 4pm, 2 to 5 November
Able Art Gallery, 27 Coral St, Loganlea
Roslyn Howse will be exhibiting a series of artworks at St Vincent's Private Hospital, Kangaroo Point. Commission on sales will be donated to the hospital's arts programme which assists patients in their recovery. 31 July 2018 to 31 Jan 2019.


Terri Vidler is exhibiting two paintings at Bribie Arts Centre Gallery (as part of the Bribie Arts Centre membership), Sunderland Drive, Bribie Island.


If you are interested in seeing one of our paintings in the flesh, please don't hesitate to contact the Artist directly. He/she would be very happy to arrange a viewing for you.
New ART ST Artists
Stay tuned - new Artists will be joining soon!
Featured Artist
Our current featured Artist is MAX BUTLER.
Max Butler is a wonderful Australian landscape artist who always finds colours that perhaps the untrained eye will not see in landscapes that are not always scenic. He has travelled extensively through our beautiful country and absorbed it's essence.
He searches for the right colours to place beside others in order for the painting to come alive – and his paintings are very alive! Max's colours are right there in the landscape of "my country".
Contact Max on Ph: 0414 878 547 to arrange a private viewing of his Australian Landscape Paintings
For further information about any of our Art or Artists, please contact us on Ph: 0413 852 774 or
info
artst.com.au.
Hot off the Easels
All our latest art can be seen on our "Hot off the Easels" page! Here, you can view a great range of all the latest paintings by ART ST Artists. We have lots of new paintings of Brisbane, landscapes, seascapes, animal art, still lifes, flower paintings, abstract art and contemporary art.


Art Requests
Keep an eye on our "View Art Requests" page to see the Art Requests as they are submitted. I just love seeing the artists interpretations of these requests.
If you would like to learn more or request some art, simply complete the form which can be found on our Art Request page. The details will be distributed to all our Artists and hopefully you will have a few artworks from which to choose!
What have our Artists been up to?
For full details on where, when and who is exhibiting, please see Artists Exhibiting on our website.
ART ST loves to see our Artists exhibiting around Brisbane and they are usually very active! Nothing beats seeing an artwork in the flesh. Internet is good, but you can't see the texture, the brush-strokes or smell the linseed!
EKKA FINE ARTS EXHIBITION
See art by our Theresa Rule, Deb Brown, Lance Boucaut, Angela Wilson, Janice Lamb, Max Butler, Terri Vidler, Joy Connell and Karen Collins, along with Artist from across Queensland.
Fine Arts Pavilion, Exhibition Grounds, Bowen Hills
10-19 August, 2018
MAX BUTLER @ Mt Coot-tha Auditorium
With the Passionate Painters' group. 3-5 August.

LETHBRIDGE 10000 SMALL SCALE ART PRIZE
Open to national and international, professional and established artists, this exhibition showcases some wonderfully talented artists including ART ST's Margianne Grigore, Theresa Rule and Karen Collins. Lethbridge Gallery, 12-22 July, 136 Latrobe Tce, Paddington
LANCE BOUCAUT @ Samford Arts Trail
Lance's studio was open to the public during June.

"GLIMPSES OF THE GREAT SOUTH-EAST" Art Exhibition
Our ART ST group once again exhibited at the Royal Brisbane and Women's Hospital's ArtSpace. 25% of sales went to the hospital. June, 2018.

GARDEN CITY ART EXTRAVAGANZA
See art by ART ST's Deb Brown, Janice Lamb, Theresa Rule and Glenmary Swan. 18 June to 1 July.
TERRI VIDLER & KAREN  COLLINS @ TREASURY HOTEL
For the month of August, Terri and Karen exhibited in Ryan's on the Park and Lab Restaurant. "Inner Brisbane meets the Surrounding Mountains" featured Terri's beautiful inner city Queenslander homes which will contrast with Karen's paintings of natural beauty found just outside our city.
THERESA RULE solo exhibition at Brisbane's Treasury Hotel - September
Theresa's paintings featured beautiful spring flowers and colourful abstract ribbons.
For further details and to see updates of who is exhibiting when, please see
Artists Exhibiting
.
Commissions
Lots of our artists are happy to provide commissioned artwork. Simply contact them directly. Each Artists' contact details can be found on the website. You can see a list of all of our artists on our
Meet our Artists
page.
Gift Certificates
Don't forget we have Gift Certificates available for an amazing and original gift for someone special!
That's all our news for the time being! If we can help you with any artwork, please visit us at www.artst.com.au or contact me, Karen Collins, on Ph: 0413 852 774.
And if you would like to be kept up to date with what's happening in ART ST, please follow us on Facebook and Instagram!
View ART ST News Archive >> for news pre-July 2018.