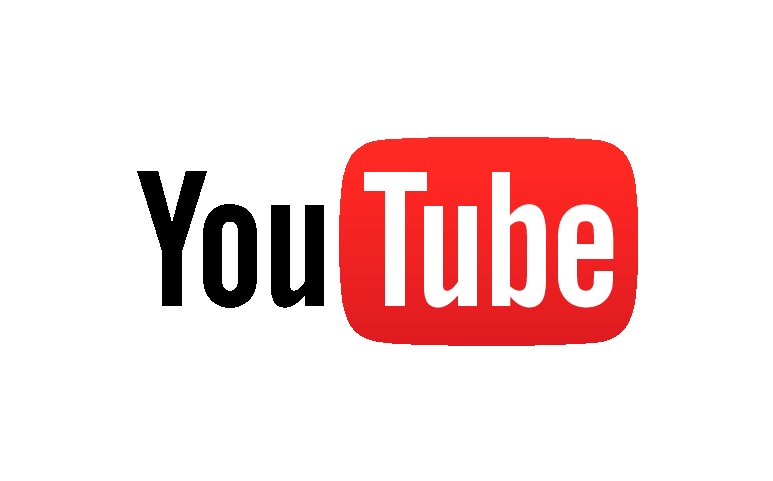 Follow @ArtStBrisbane
ART ST NEWS

Find out what ART ST and our Artists have been doing so far this year.
Please share our news with your friends!
Art Exhibitions Brisbane - coming up!
Our Artists regularly participate in exhibitions and competitions in and around Brisbane. See below for who is exhibiting where over the next few months:
The Art Show's haven't begun just yet! Stay tuned!
If you are interested in seeing one of our paintings in the flesh, please don't hesitate to contact the Artist directly. He/she would be very happy to arrange a viewing for you.
New ART ST Artists
In December, we welcomed Kathleen Rousseaux to ART ST. Nature is Kathleen's great inspiration and although she draws inspiration from her experiences abroad and poking around in the world's great galleries, her subjects are mostly drawn from the diverse and wonderful Australian environment. Her favoured medium is oil paint.
Featured Artist
Our current featured Artist is GLENMARY SWAN.
To Glenmary, art is about creativity - it can be on any surface with any material. It can be planned carefully or impromptu. Glenmary likes to create still life, the shapes of birds, landscapes and abstracts. Sometimes she "switches off" her logical planning brain and allows herself to paint abstracts or semi-abstracts intuitively. Through this she finds Interesting techniques and effects.
Learn more about Glenmary and view her paintings
For further information about any of our Art or Artists, please contact us on Ph: 0413 852 774 or
info
artst.com.au.
Hot off the Easels
All our latest art can be seen on our "Hot off the Easels" page! Here, you can view a great range of all the latest paintings by ART ST Artists. We have lots of new paintings of Brisbane, landscapes, seascapes, animal art, still lifes, flower paintings, abstract art and contemporary art.


Art Requests
Keep an eye on our "View Art Requests" page to see the Art Requests as they are submitted. I just love seeing the artists interpretations of these requests.
Since our last newsletter, we processed an Art Request for a lady to remind her of her childhood home in Germany. She loved the changing seasons there and in particular the autumn colour-changing forests.
If you would like to learn more or request some art, simply complete the form which can be found on our Art Request page. The details will be distributed to all our Artists and hopefully you will have a few artworks from which to choose!
What have our Artists been up to?
For full details on where, when and who is exhibiting, please see Artists Exhibiting on our website.
ART ST loves to see our Artists exhibiting around Brisbane and they are usually very active! Nothing beats seeing an artwork in the flesh. Internet is good, but you can't see the texture, the brush-strokes or smell the linseed!
Needless to say, since our December newsletter, things have been a bit quiet, however, Roslyn Howse and Terri Vidler have exhibited their artworks at:
Roslyn Howse will be exhibiting a series of artworks at St Vincent's Private Hospital, Kangaroo Point. Commission on sales will be donated to the hospital's arts programme which assists patients in their recovery. 31 July 2018 to 31 Jan 2019.


Terri Vidler is exhibiting two paintings at Bribie Arts Centre Gallery (as part of the Bribie Arts Centre membership), Sunderland Drive, Bribie Island.
For further details and to see updates of who is exhibiting when, please see
Artists Exhibiting
.
Commissions
Lots of our artists are happy to provide commissioned artwork. Simply contact them directly. Each Artists' contact details can be found on the website. You can see a list of all of our artists on our
Meet our Artists
page.
Gift Certificates
Don't forget we have Gift Certificates available for an amazing and original gift for someone special!
That's all our news for the time being! If we can help you with any artwork, please visit us at www.artst.com.au or contact me, Karen Collins, on Ph: 0413 852 774.
And if you would like to be kept up to date with what's happening in ART ST, please follow us on Facebook and Instagram!