Art Sold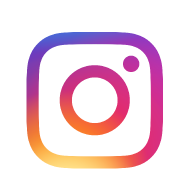 ANIMAL ART
Art for Sale
See ART ST's fabulous range of animal art. The paintings below have been created in oils and acrylics.
A few of our artists adore animals and specialise in Anmial Art and pet portraits. they would love to hear from you!
Margaret Frost, Catherine Marsh, Glenmary Swan, Karen Collins, Marianne Grigore, Sheryl Fainges, Janice Lamb
Do you like this Art? Please share!
LANDSCAPE PAINTING | CITYSCAPE | SEASCAPE | PORTRAITS| ANIMAL ART | PAINTINGS OF BRISBANE | STILL LIFE | FLOWER PAINTINGS | EUROPE

Can't find the right animal painting? Why not check out our other art:
Or, if you are looking for something specific, why not make a "Request for Art"?