Art Sold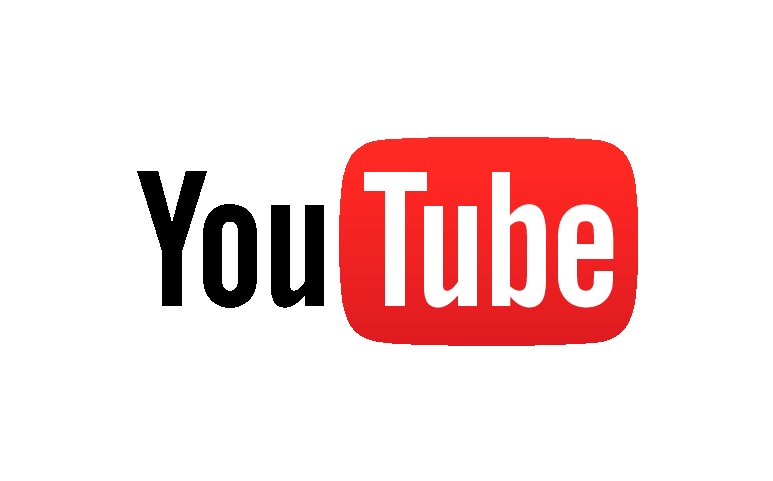 Follow @ArtStBrisbane
ANIMAL ART
Art for Sale
See ART ST's fabulous range of animal art. The paintings below have been created in oils and acrylics.
A few of our artists specialise in Anmial Art and are happy to take commissions:
Margaret Frost, Catherine Marsh, Roslyn Howse, Joy Connell and Karen Collins.
Do you like this Art? Please share!
LANDSCAPE PAINTING | CITYSCAPE | SEASCAPE | PORTRAITS| ANIMAL ART | PAINTINGS OF BRISBANE | STILL LIFE | FLOWER PAINTINGS | EUROPE | SCULPTURE AND CERAMICS

Can't find the right animal painting? Why not check out our other art:
Or, if you are looking for something specific, why not make a "Request for Art"?