Art Sold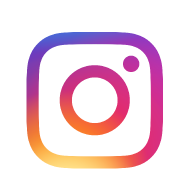 LATEST ARTWORKS FOR SALE
Here are the most recent artworks to be completed by our artists
As our Artists create more art, you will see it here!
Do you like this Art? Please share!

Can't find the right painting? Check out our other categories:

Or, if you are looking for something specific, why not make an "Art Request"? An "Art Request" is ART ST's easy and no-obligation way to commission an original and unique artwork.
You can also view our sold art. If you see something you like, you may be able to commission something similar. Simply contact the Artist or us - info
artst.com.au.