Art Sold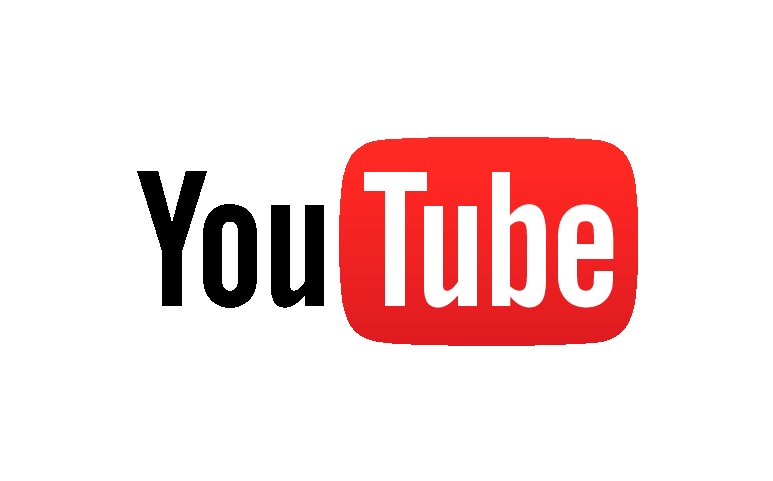 Follow @ArtStBrisbane
WATERCOLOUR PAINTINGS
Watercolour Paintings, Watercolour Inks and Inks
ART ST provides new Artists and emerging Artists in Brisbane the opportunity to showcase and sell their Watercolour Painting, Watercolour Ink and other art, giving art collectors and shopfront art galleries the opportunity to identify new artistic talent.
LANDSCAPE PAINTING | CITYSCAPE | SEASCAPE | PORTRAITS| ANIMAL ART | PAINTINGS OF BRISBANE
STILL LIFE | FLOWER PAINTINGS | EUROPE


Do you like this Art? Please share!
Please click images below to enlarge, then right hand side of enlarged image to advance or the arrow in the top left hand corner to play a slide-show.



Can't see any acrylic paintings you really like? View our other art that is for sale:
Or, if you are looking for something specific, why not make a request for art?