Art Sold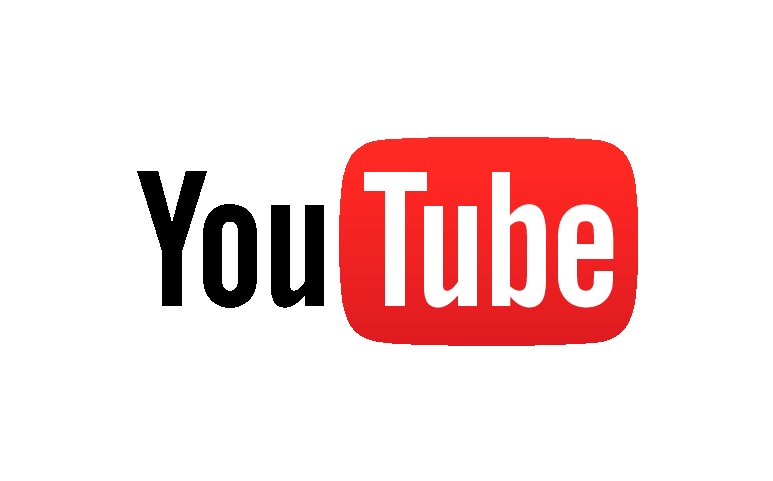 Follow @ArtStBrisbane
ART FOR SALE
Flower Paintings
Step into ART ST's florist and smell the flowers. You will find a wide variety of blooms, colours and styles - oil paintings and acrylic paintings.
Do you like these flower paintings? Please share with your friends!
LANDSCAPE PAINTING | CITYSCAPE | SEASCAPE | PORTRAITS| ANIMAL ART | PAINTINGS OF BRISBANE
STILL LIFE | FLOWER PAINTINGS | EUROPE
Can't see any oil paintings you really like? Why not check out our other art:
Or, if you are looking for something specific, why not make a request for art?