Art Sold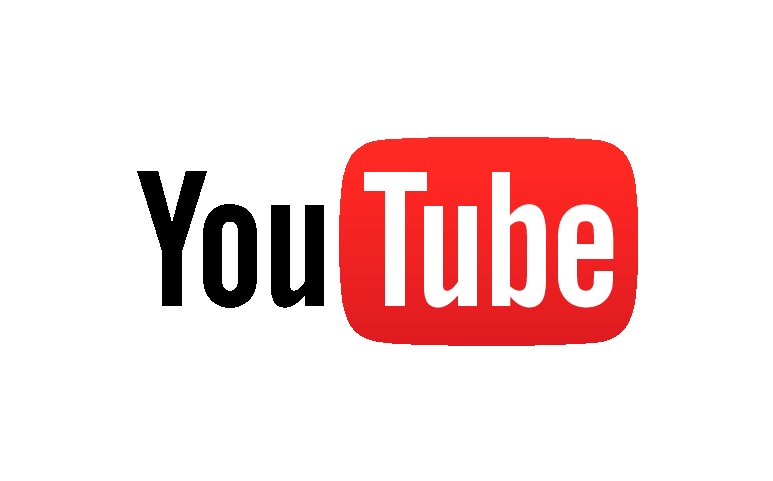 Follow @ArtStBrisbane
MEET OUR ARTISTS
ART ST artists come from all walks of life and we have a great diversity in age, experience, background and the styles of art we create. The one thing we have in common is a love of and passion for creating!
Karen Collins - Oil Painting
Karen's love of nature and animals is reflected in her art. She especially enjoys capturing movement - of ocean waves or flying birds.

Lance Boucaut - Portrait Artist / Streetscape Artist
Lance enjoys painting quaint older houses and Queenslanders of inner-city Brisbane. His streetscapes resonate with vibrant colours, textures and broad brush strokes of acrylic paint.
Anne Armstrong - Artist in Acrylic, Watercolour Inks and Pen
It is important to Anne that her paintings have some sort of "life" connection, be it "characterful" houses, still life creations with favourite pieces of china and bright and colourful fruit or flowers.
Catherine Marsh - Acrylic Painting
Catherine is currently working with acrylic paints, however she loves the flow of watercolour and silk painting and enjoys ink and pencil sketching. As well as creating gorgeous paintings, she has also designed marine-inspired art for T-Shirts and fabrics which were made into a range of resort wear.
Roslyn Howse - Acrylic Painting
Roslyn is a painter with a passion for the environment! She finds that painting provides a great way to observe closely and better appreciate the animals, plants and their ecosystems.
Brian Isbester - Oil Painting, Acrylic Painting
Brisbane Artist Brian Isbester has been painting for 40 years. He is self taught and he enjoys portraits, landscapes, abstracts and still life using oils and acrylics. He decided to return to his painting after a profession career playing Rugby League in Brisbane and Sydney.
Marianne Grigore - Oil Painting, Acrylic Painting, Mixed Media
Marianne's unique colours and style comes from her Aboriginal heritage. She paints from her heart and loves to share her passion for paint with others.
Deb Brown - Acrylic Painting, Oil Painting, Inks, Mixed Media
Brisbane Artist Deb Brown is inspired by the beauty and power of nature. She creates an illusion of depth and seascapes with dramatic skies.
Margaret Frost - Acrylic Painting, Watercolours, Pastels
Margaret enjoys creating peaceful and peace inducing art that comes from anything that hits her emotional button and clamours to be represented in a physical form.
Angela Wilson - Acrylic Painting
In Angela's paintings, she enjoys recreating the essence of changing lights and colours of a waterway or ocean and indulges her passion for waterscapes and marine life.
Sheryl Fainges - Acrylic Painting, Oil Painting, Watercolours and Inks
Brisbane Artist Sheryl Fainges has always studied art, beginning with teacher education training where she studied sculpture. She later went on to study Visual Arts at Griffith University. Sheryl enjoys painting a with a variety of mediums covering a wide variety of subject matter. 
Janice Lamb - Acrylic Painting
Brisbane Artist Janice Lamb paints for the sheer enjoyment of painting! She loves paint and lots of bright colours.
Max Butler - Australian Landscape Artist
Brisbane Artist Max Butler hopes that his paintings of his travels around Australia of the Australian Landscape will remind you of places you have been and perhaps in your future travels, you will find places that remind you of his paintings.
Glenmary Swan - Mixed Media Artist
Art is about creativity. To Glenmary, it can be on any surface with any material. It can be planned carefully or impromptu. Glenmary likes to create still life, the shapes of birds, landscapes and abstracts.
Joy Connell - Acrylic Painting
Artist Joy Connell loves to paint and draw animals, flowers, fungi and landscapes. Her artworks are realistic and known for their vibrancy, detail, light, colour and expression. She wants her art to be affordable to everyone and will work with clients to achieve the best art for their budget.
Trevor Webb - Acrylic and Oil Painting
Retired chef, Trevor Webb, began painting with acrylic and oils at the Lilly-Lee Gallery at Sherwood. He now paints with the Half Dozen Group of Artists and shows his paintings with Artists Guild of Australia and at various art shows around South-East Queensland.
Theresa Rule - Mixed Media Art
Theresa's art is diverse and she finds working on several projects of varying natures keeps her mind active and ideas flowing. She paints and draws from instinct and intuition and likes to keep her artwork spontaneous.
Kathleen Rousseaux - Oil Painting/Acrylic Painting
Nature is Kathleen's great inspiration. While she draws inspiration from her experiences abroad and poking around in the world's great galleries, her subjects are mostly drawn from the diverse and wonderful Australian environment.
Liz Izquierdo - Sculpture Artist
Liz trained as a scientist and became an Australian migrant a long time ago and that became an important part of her personal story and influences her ceramic work which is always evolving.