Art Sold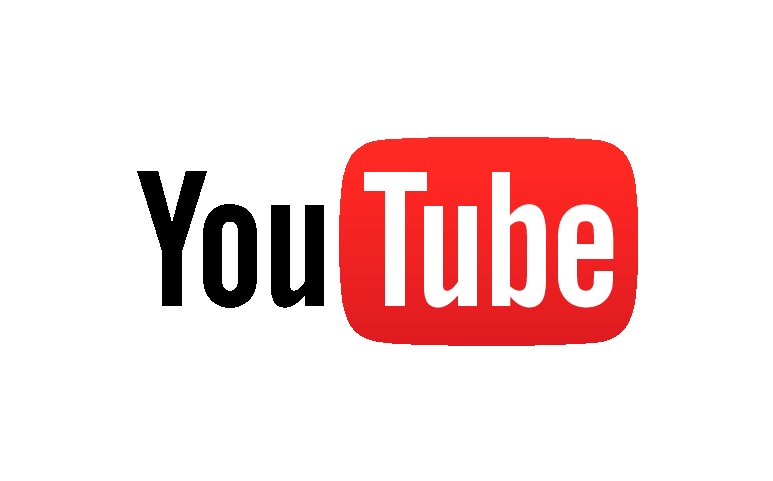 Follow @ArtStBrisbane
ART FOR SALE
Oil Painting
See more oil paintings by Brisbane's emerging Artists.
Do you like this Art? Please share!
Please click the images to enlarge. When enlarged, click the right hand side of the image to advance or the arrow in the top left hand corner to play a slide-show.


Can't see any oil paintings you really like? Why not check out our other art:
Or, if you are looking for something specific, why not make a request for art?