Art Sold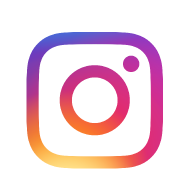 Buy Art
Landscape Painting
See more landscape paintings by our talented Artists!
Do you like these landscapes? Please share!
LANDSCAPE PAINTING | CITYSCAPE | SEASCAPE | PORTRAITS| ANIMAL ART | PAINTINGS OF BRISBANE
STILL LIFE | FLOWER PAINTINGS | EUROPE


Please click the images to enlarge. When enlarged, click the right hand side of the image to advance or the arrow in the top left hand corner to play a slide-show.


---
Please see our sold art. If you see something you like, you may be able to commission something similar. Simply contact the Artist or us - info
artst.com.au.