MARIANNE GRIGORE
More Art for Sale
Below is a selection of my art which is for sale. I am also happy to accept commissions.
Go to my website
@blinddoggallery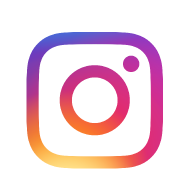 @blinddoggallery
Do you like Marianne's Art? Please share!
Go to my website
Please note: Free delivery to greater Brisbane customers, however, to other areas of Australia an additional fee for postage and packaging may be applicable.
To view any of Marianne's artwork, please contact her on Ph: 0427 051 276 or send her an email: