Art Sold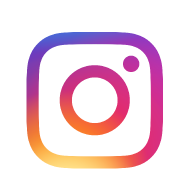 REALLY SORRY!
The page you are looking for doesn't exist.
Please use our navigation bars above and to the left to find information about ART ST or that
special piece of artwork! Or refer to our website Sitemap.
We would love to help you find what you are looking for on our website.
Please contact us on Ph: 0413 852 774 and ask our friendly staff for assistance.